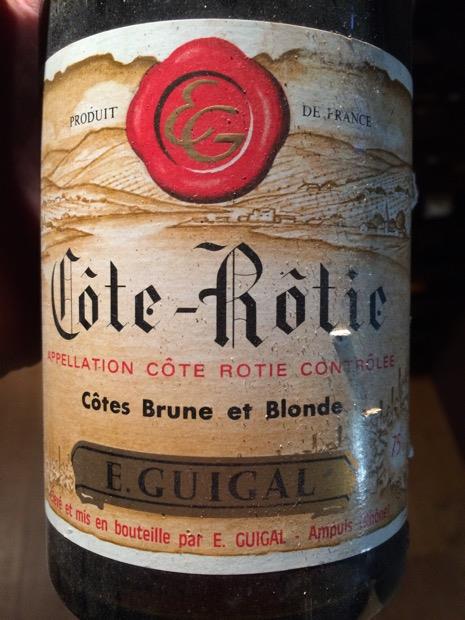 A re-play of my birthday dinner a week ago: lemon and garlic marinated Australian lamb chops with roasted root vegetables. And another well aged wine to confirm the pleasures of late life.
The colors are fading but there is still some deep ruby in the center. Bouquet gives everything I expect from mature Syrah: fresh and dried fruit, intense and lovely. Smooth as silk, rich as velvet. Fruit, grilled meat and tomatoes, a hint of Mediterranean olives. Acid, fruit and tannin in perfect balance with well integrated oak. Long, long finish. One of the best Syrah wines I have ever tasted.
The tag on the bottle reads $9.95; that was before the sale discount at Village Corner in Ann Arbor. This 1979 now sells for more than $100 a bottle, and, even at that price, it is worth it. Of the three mature wines I chose for my birthday (including 1977 Monsanto Chianti Classico and 1989 Janasse Vieilles Vignes Chateauneuf du Pape), this is probably my top pick.