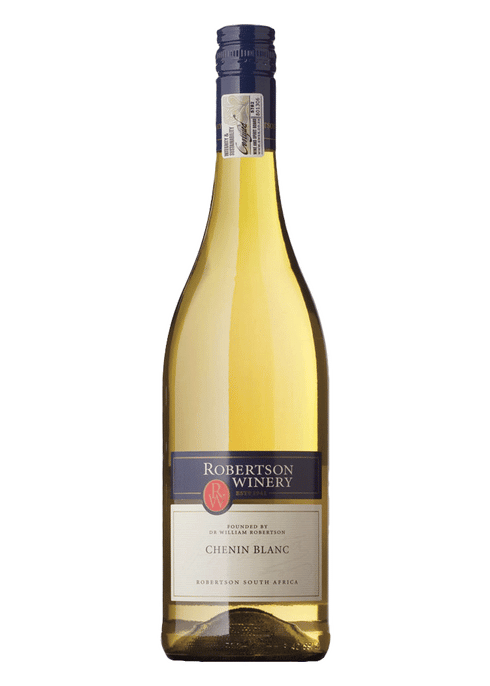 "Tannic" is a word not usually associated with white wines, but Chenin Blanc is a notable exception. Loire Valley wines made from this grape (Savennieres, Vouvray, Saumur Blanc) age very well. I have some Savennieres from 1979 and 1981 that are drinking beautifully. Chenin Blanc wines from South Africam, however, are generally not made for long aging. Or, at least, they are inexpensive enough that I don't bother.
Typically deep color. Scents of canteloupe, pineapple, peach and somewhat funky minerals. Same on the palate. Full bodied and rich. Tannins and acids are well balanced. Strong mid-palate flavors and a long finish.
You can buy this wine for $8.99 at Crosstown FreshMarket in Kalamazoo. As long as I don't beat you to it.