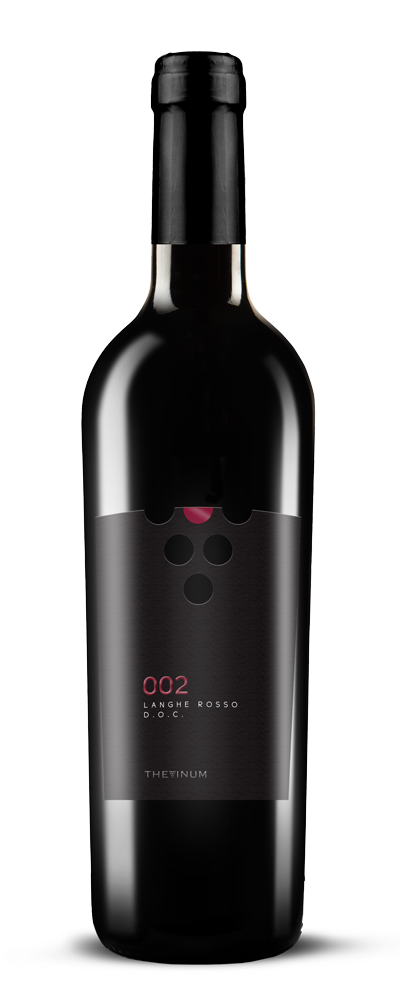 This wine is only 50% Nebbiolo (along with 50% Barbera) but it has the qualities I love in Nebbiolo plus plus And when I tasted it side by side with the Barbaresco and Barolo wines I had on December 31, it certainly did not come across as a poor cousin. It may be the best $10 wine I have tasted.
The color is a deep, bright ruby, probably thanks to the Barbera content. But the aromas fit the tar and roses profile of a fine Barolo. Rich and deep. Cherries are ripe but with good acidity. This wine, too, dances on the tongue and then glides into a long after taste.
This is not my first taste of this gem of a wine, and, fortunately, it will not be my last.